Contact Us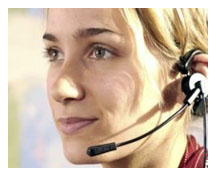 Thank you for your interest in Nationwide Business Solutions… Our qualified staff is available to assist you regarding any questions or concerns you may have.
Listed below are several ways to contact us.
Phone: (480) 505-9988 Fax: (480) 751-1548 E-Mail:
sales@nbsaz.com
Nationwide Business Solutions, Inc.
PO BOX 5634 Scottsdale, AZ 85261
You can also fill out the contact form below and a NBS specialist will contact you shortly.